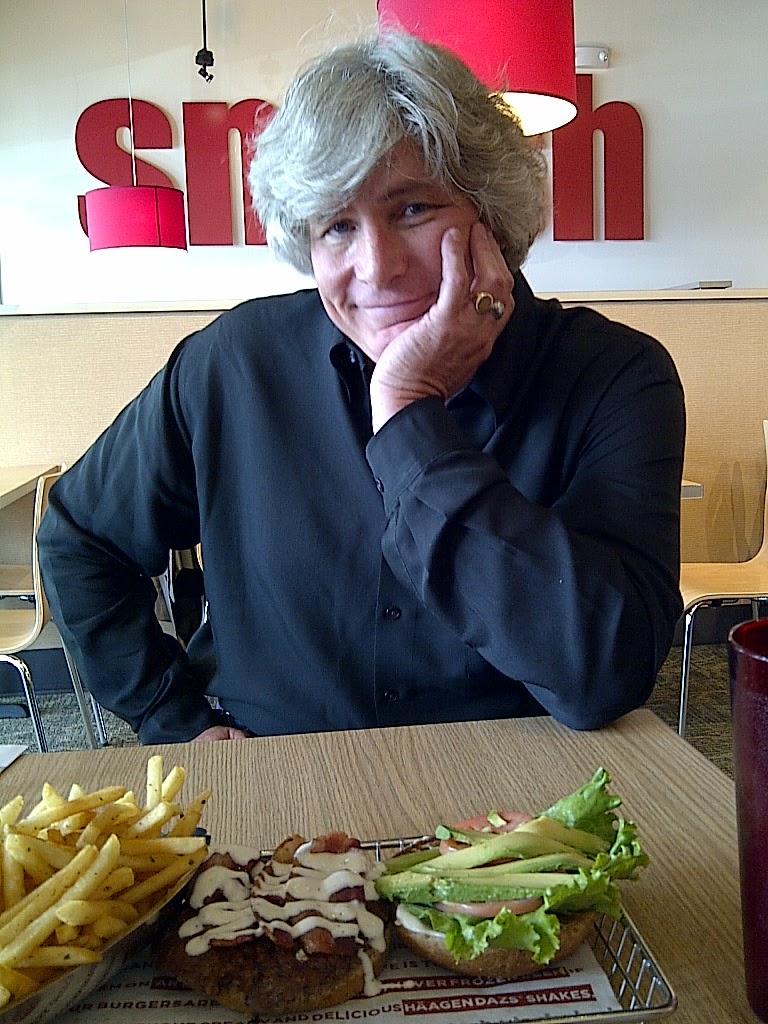 Chief Concept Officer, SIF Partners
Tom Ryan is not your typical restauranteur. He is not a chef, didn't study restaurant management…in fact, he never expected to find himself in the restaurant arena.
Tom is an amalgam of many things. He is a food scientist, earning Bachelors, Masters, and Doctorate degrees in Flavor and Fragrance Chemistry from Michigan State University. During his Doctoral studies, he became intrigued with Marketing and Consumer Research, which set him on the career path of a lifetime.
Taking Development positions at Proctor and Gamble and Pillsbury, Tom recognized the power of combining strong technical knowledge with great consumer insights. He spent hours chasing and evaluating restaurant trends, searching for the next "big idea" to bring to grocery shelves. Along the way, he fell in love with restaurants, menu innovations, and the plethora of creativity he saw in the emerging restaurant landscape. It didn't take him long to get into the game.
Tom joined Pizza Hut in the late 1980's and quickly brought his first round of iconic products to the marketplace. The Lover's Line, Breadsticks and Chicken Wings, Sicilian Pizza, and Stuffed Crust Pizza all came from Tom and the teams he led. Tom joined McDonalds in the late 90's, and held Menu Development, CMO, and Worldwide Chief Concept Officer titles. Over his seven years at McDonalds, Tom brought McFlurries, The Dollar Menu, and McGriddles to the marketplace, here and around the world.
In 2003, Tom partnered with Rick Schaden in Denver Colorado to focus on new concepts. He joined the Quiznos team as Chief Branding Officer, and brought record setting new sandwiches to the marketplace, like Steakhouse Beef Dip and the Prime Rib Sub.
In 2006, Tom and Rick set out to build new, disruptive concepts focused on the next generation of consumers. In 2007, Smashburger was born and has become an industry icon for quality, growth, and business acumen. Smashburger has been named twice by Forbes as "Americas Most Promising Company", has won countless local awards for best burgers, and earned Tom a spot on Gourmet Magazines " 25 Top Food Entrepreneurs of the Last 25 Years" list.
In 2012, Tom helped start Tom's Urban, now Tom's Watch Bar. This namesake concept is poised to revolutionize the traditional sports bar and rapidly grow in the years ahead