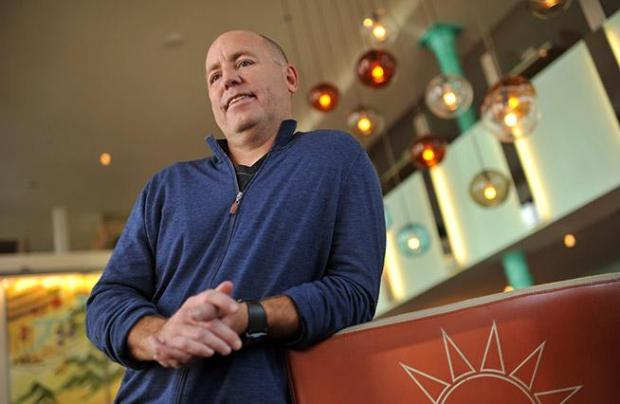 Richard E. Schaden is the founder and chairman of SIF Partners. He is actively involved in building the firm into a nationally recognized private investment, concept development, strategic advisory and marketing firm. 
Mr. Schaden was the founder, chairman and majority shareholder of Quiznos from 1991 through 2006. Rick was the co-founder of Smashburger in 2007 and is active in the firm's other concepts and real estate investments. 
A passionate, driven and innovative entrepreneur Rick is now focused on Tom's Watch Bar, Cliovana and the other brands of SIF to grow them into nationally recognized brands that disrupt the industry the operate within.
Rick graduated Magna Cum Laude from the University of Colorado with a degree in business management and finance.